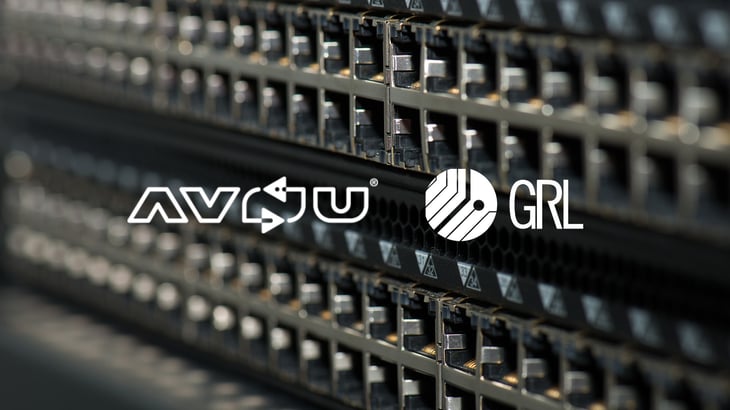 Granite River Labs will be hosting Avnu Alliance's sanctioned Plugfest at its hub lab in Germany from May 16-21, 2022.
As part of Avnu Certification program, this plugfest and others planned throughout the year will enable Avnu members to continue to build a strong ecosystem of products.
This event is invitation only for Avnu members.
For more information about the Avnu Certification program and membership, please visit the official Avnu website below
---
Date: May 16-21, 2022
Location: Granite River Labs GmbH
Technology Park Karlsruhe, Building 7G, 2nd Floor
Albert- Nestler-Str. 15 D-76131 Karlsruhe Germany
---
About Avnu Alliance®

Avnu Alliance® is a community creating an interoperable ecosystem of low-latency, time-synchronized, highly reliable networked devices using open standards. Avnu creates comprehensive certification programs to ensure interoperability of networked devices. The foundational technology enables deterministic synchronized networking based on IEEE Audio Video Bridging (AVB) / Time Sensitive Networking (TSN) base standards. The Alliance, in conjunction with other complementary standards bodies and alliances, provides a united network foundation for use in professional AV, automotive, industrial control and consumer segments.
About Granite River Labs
Granite River Labs (GRL) began in early 2010 with a vision to provide affordable test services to help hardware developers implement high speed connectivity technologies as these technologies become faster and more complex, and harder and more difficult to test. Today, GRL has worked with over 500 semiconductor and system companies providing end-to-end Engineering Services and Test Solutions from our world-wide test facilities and R&D centers.